Empowering farming communities
Ganic empowers farming communities with a sustainable and inclusive approach to cultivation, post-harvest management, crop processing and trading.
Agro-processing and Export
We are a leading vertically integrated agro-processing and export trading company with sourcing and distribution networks worldwide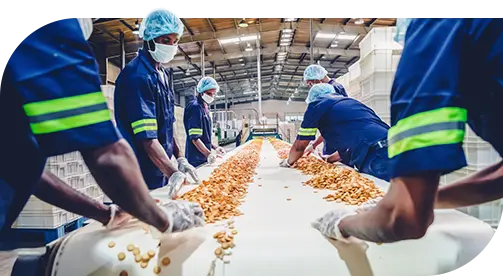 Our Business
We are passionate about investing in upstream farm cultivation, agro-processing and storage facilities, thereby adding significant value to agro-commodities on the "spot" to produce quality human and animal nutritional products for local consumption and for export.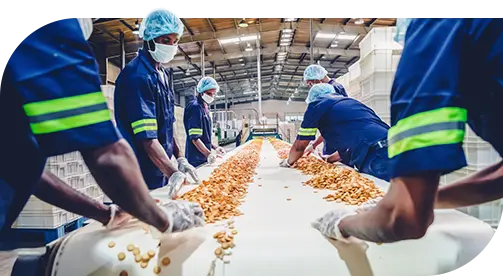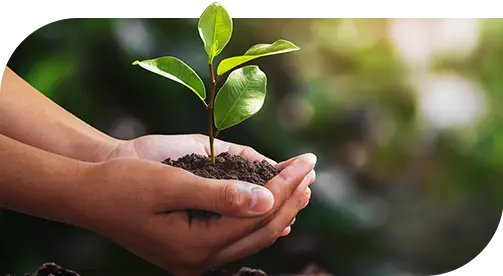 Sustainability
We support agricultural development and food security initiatives in collaboration with farmers and communities, governments, processors, and end-users.