We deliver top-quality agricultural produce to leading food processors and large export houses around the world.

We have extensive knowledge and experience in supply chain management, risk management, and client-focused solutions and distribution.

We create greenfield agro-processing and storage opportunities while actively seeking to acquire established producing agribusiness assets within sub-Saharan Africa.

We partner with global stakeholders across the agricultural value chain to improve productivity and ensure sustainability and traceability through an end-to-end integrated approach.
Grower scheme of trusted partners
Logistics and warehousing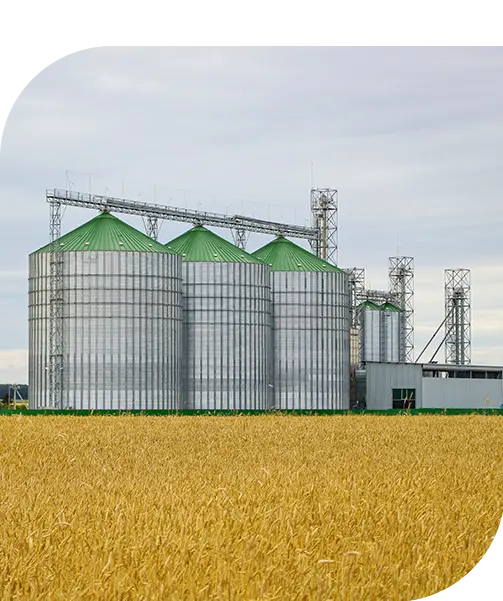 We create value by building sustainable supply chains, starting with local farming communities and ending at the world's leading food manufacturers and trading houses. Our proven record of excellence has made us one of the fastest-growing agricultural and processing supply chain managers in sub-Saharan Africa. 
We source agro-commodities from both primary and secondary markets across sub-Saharan Africa. Key primary sources include our trusted grower partners, smallholder farmers and local produce markets. Major aggregators, produce merchants and local buying agents are also significant secondary sources.