Ganic was established in 2017 and is one of the fastest-growing, vertically integrated agricultural investment and trading companies in sub-Saharan Africa.
We are passionate about investing in upstream farm cultivation, agro-processing and storage facilities, thereby adding significant value to producing quality products for local consumption and export.
Our investments deliver superior returns while also empowering farming communities, enhancing intra-African trade, improving food security, and reducing Africa's dependence on imported finished food products.
Our Vision
To be the most valuable human and animal nutritional brand in sub-Saharan Africa.
Our Mission
To create high-quality nutritional products that will enhance life while also supporting farming communities.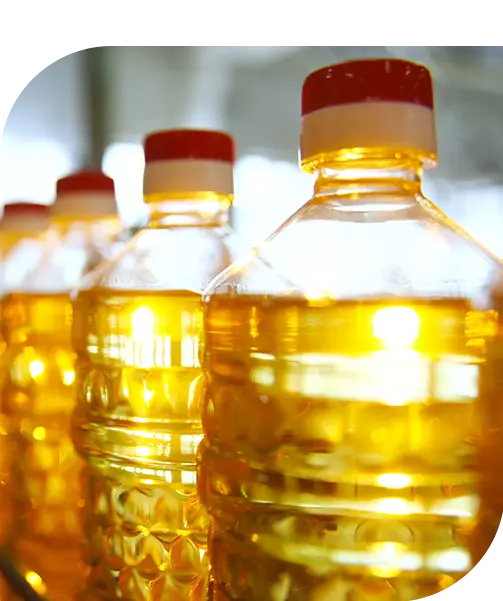 Integrity of purpose
We are truthful and honest in all areas of our professional and personal lives.

Ownership and responsibility
We take the initiative required to bring about positive results.

Respect for all
We treat others the way we would want to be treated.

Teamwork and collaboration
Alone we can do so little; together we can do so much.

Meritocracy and fairness
We give all partners and team members an equal chance to prove their worth.